Hitachi Set to Exit UK Nuclear Power Project, Reports Say
Date: 15/09/20
Bloomberg
Hitachi Ltd. is poised to withdraw from a proposed U.K. nuclear power plant, according to Japan's Mainichi newspaper, the latest blow to the troubled project and the nation's effort to replace its aging atomic fleet.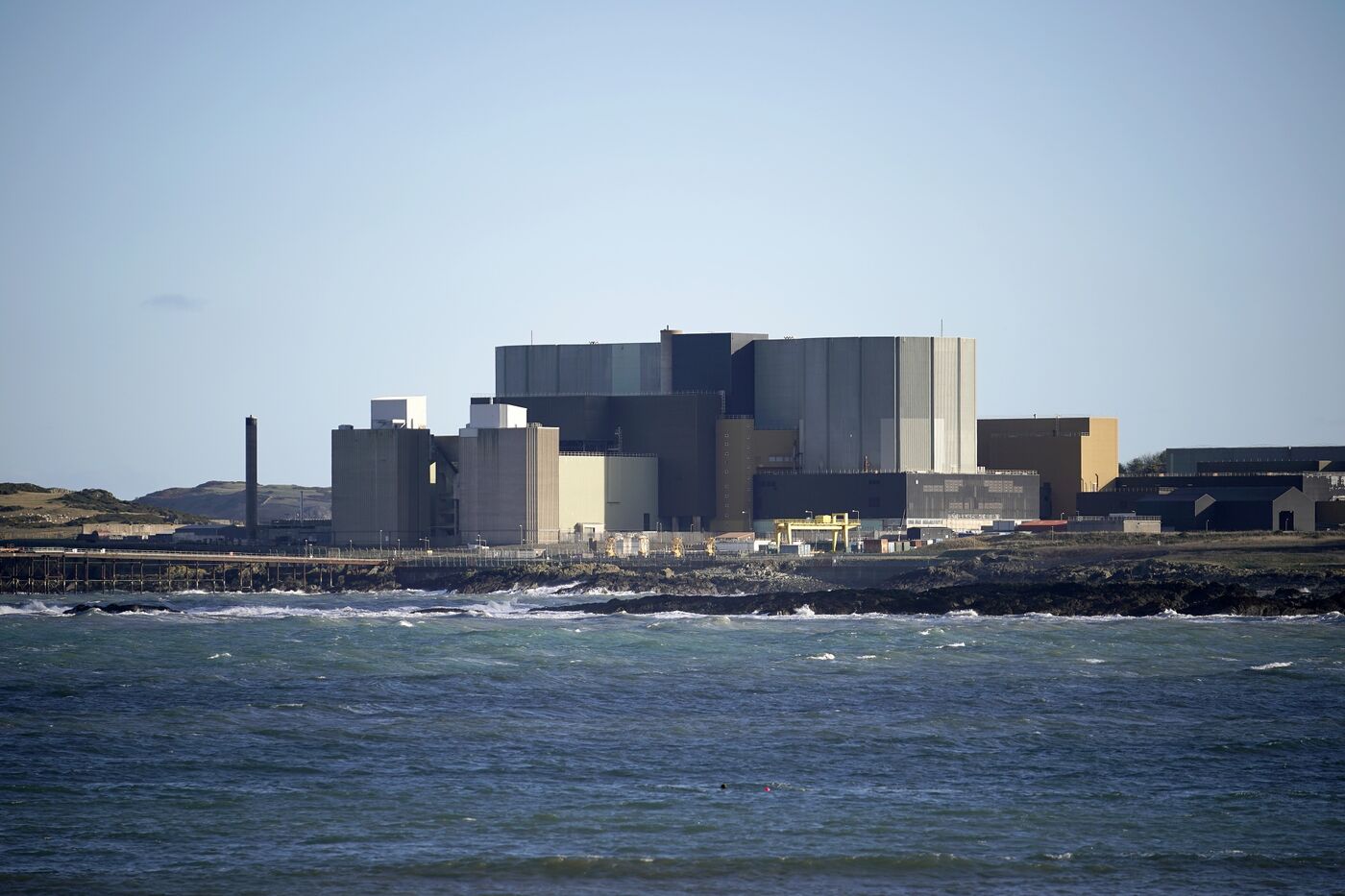 Hitachi's board will decide as soon as Wednesday to exit the Wylfa nuclear power project in Wales, Mainichi reported, citing an unidentified person. Work was suspended on the 20 billion-pound ($26 billion) project in January 2019 after failing to reach a financing agreement with the U.K. government and the Japanese firm recently concluded it was impossible to restart work, according to Mainichi.
A Tokyo-based spokesman for Hitachi said Tuesday that the company is exploring multiple options and nothing has been decided yet. Horizon Nuclear Power Ltd., Hitachi's subsidiary developing the project, declined to comment.
The U.K. government had put nuclear at the heart of its effort to attract billions of pounds of investment in new power plants and create thousands of jobs but has hit several hurdles. How to finance these hugely expensive pieces of infrastructure remains the biggest unanswered question as well as how much involvement Britain wants from foreign investors.
France's Electricite de France SA is the only company currently building new nuclear plants in Britain and it is waiting to hear from the government how it can help finance its second new station — Sizewell C.